Sacred Love Lessons
About Imani Sankofa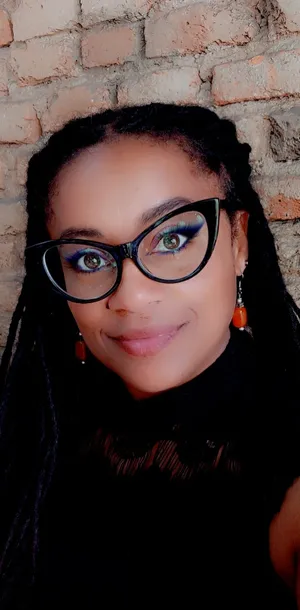 Imani is Founder and CEO of Amazing Life Creations LLC. She is a holistic life coach and inspirational teacher who spends most of her energy sharing Sacred Love Lessons on unconditional love. 
Imani started out as a teen mom at age fourteen. She later became a U.S. transactional attorney, practicing for over twenty years. She has been an inspirational teacher for more than three decades and a holistic life coach for over twelve years. 
In June of 2021, pursuing her childhood dreams, Imani quit her job and moved to a different country. She is now helping women all over the world to honor the love within so they too can manifest the life of their dreams.
You will find Imani manifesting unforgettable life memories at the beach, traveling, experiencing nature, enjoying music, and teaching around the world. 
Imani is available for speaking opportunities at Seminars, Workshops, Retreats, and Breakout Sessions. Email us at [email protected]